Life is beautiful. Babies are a miraculous display of this precious life. At the right moment, the news of pregnancy can be one of the most joyful events in one's life. When unexpected and unprepared, it can be the most heart pounding, frightening news one can receive. You do not have to face this alone - you are not alone. The PHC would like to walk beside you during this time. We offer support, referrals, guidance, and information for those who find themselves in a crisis situation.
In addition to support for those facing an unexpected pregnancy, w offer post-abortion ministry and referrals to the person suffering from the aftermath of abortion. The PHC provides education and up-to-date information on abortion and its adverse effects to both the Christian and secular community. Babies are a miracle yet they also require so much of us.. As a mother, a supportive network can help encourage you along this journey.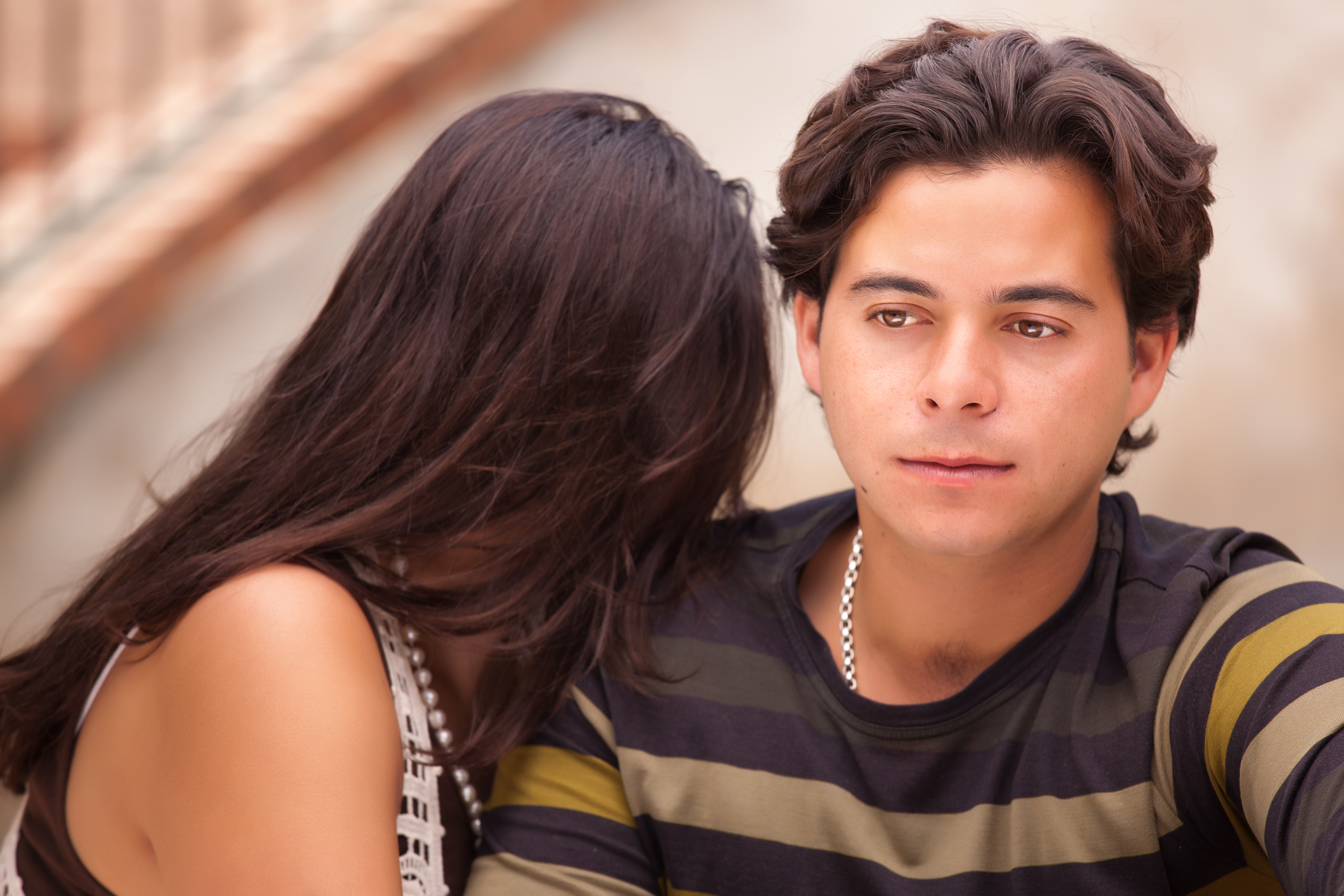 Pregnancy Tests
Are you unsure if you are pregnant? We can assist you by providing a free pregnancy test and be there for whatever support you may need as you view the results. We offer our combined experience to help you with breaking down the next steps or simply listening with compassion and deep concern for your situation.
New & gently used maternity & baby clothes
At the Center, you will also be offered new and gently used maternity and baby clothes and other items to help provide support along this new path. A few items here and there can help immensely as you prepare to bring new life into the world. Diapers, bassinets, blankets and more are available at no cost to you.
Referrals & Support
The PHC is a non-clinical, life-affirming resource center. Our mission is to assist you in navigating the waters and finding the
right providers for your care and well-being - something that works best for you and your existing circumstances. We believe no one should face these decisions alone – let us walk with you through it.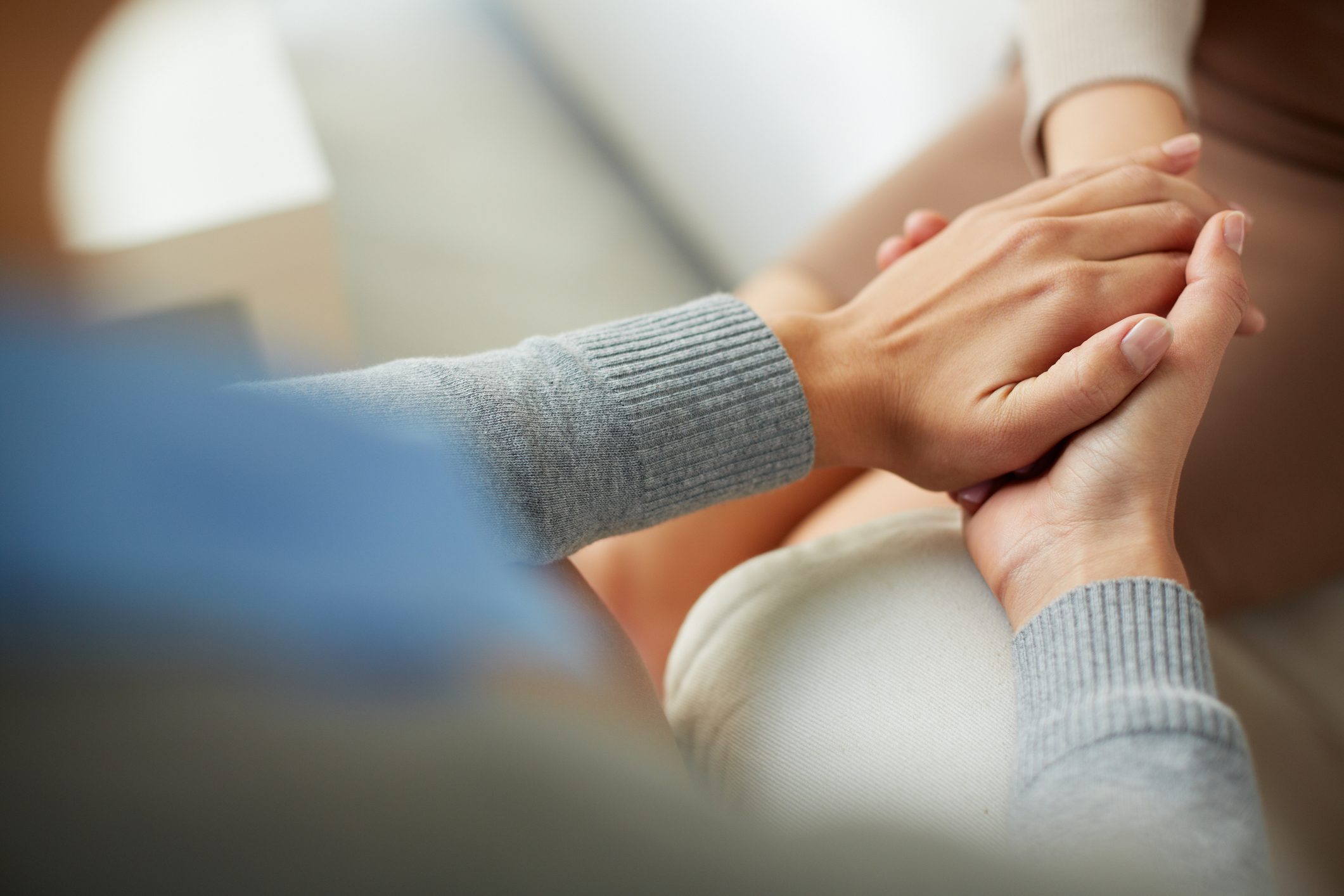 Sarah was delighted to be the proud recipient of a new bassinet and layette for the upcoming birth of her son. Her good friend brought her to the Pregnancy Help Center knowing she would be received with love and the help she needed.
Amanda moved back into the area with her son, she returned the baby clothes she had received earlier and left with additional needed items.
A mother was delighted to receive warm clothing for the
upcoming winter season for her baby daughter.
RonAnn and grandchild visited the Pregnancy Help Center and were so thankful for the diapers and baby wipes shared with them. We have seen an increase in the number of grandparents involved in helping to raise their grandchildren.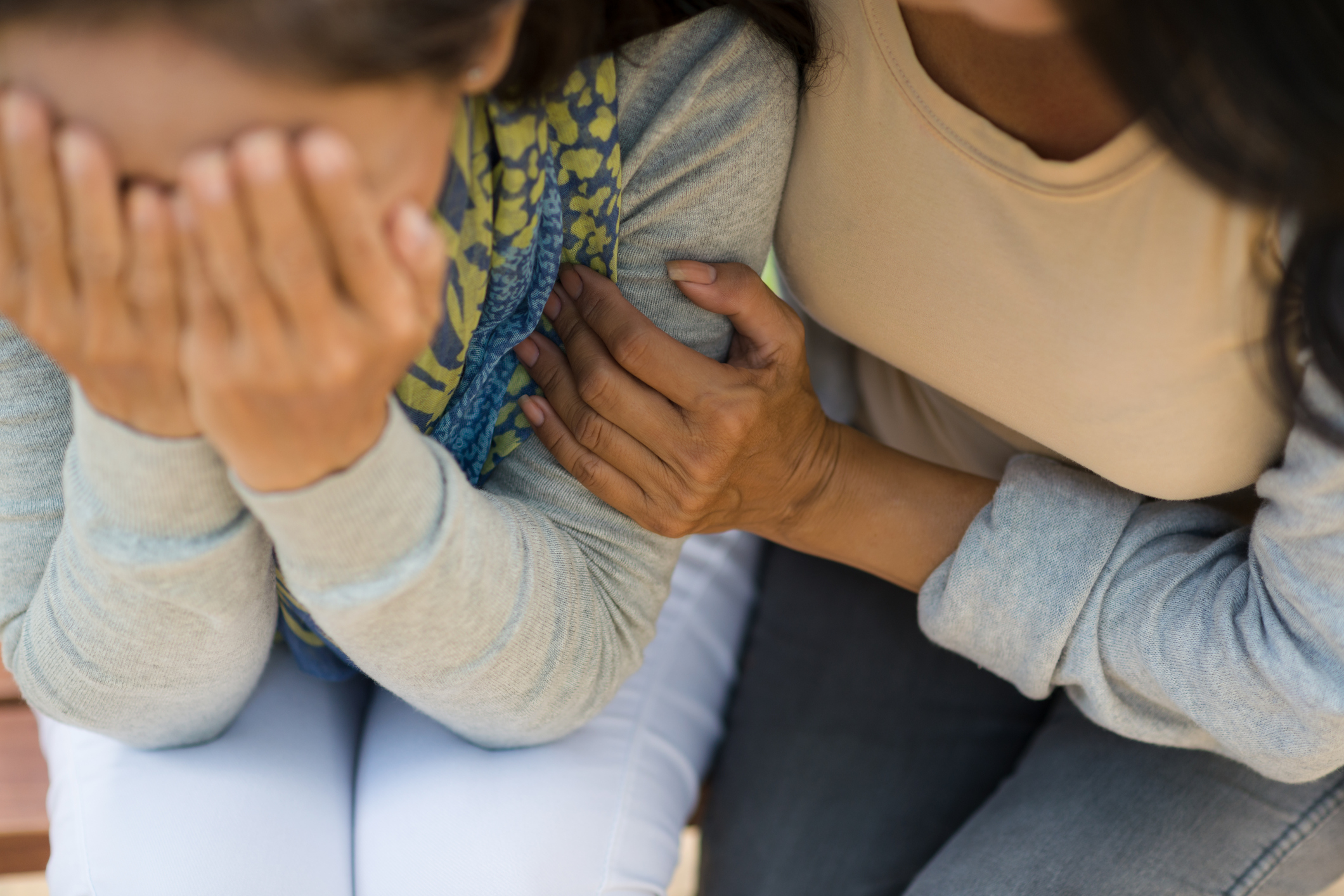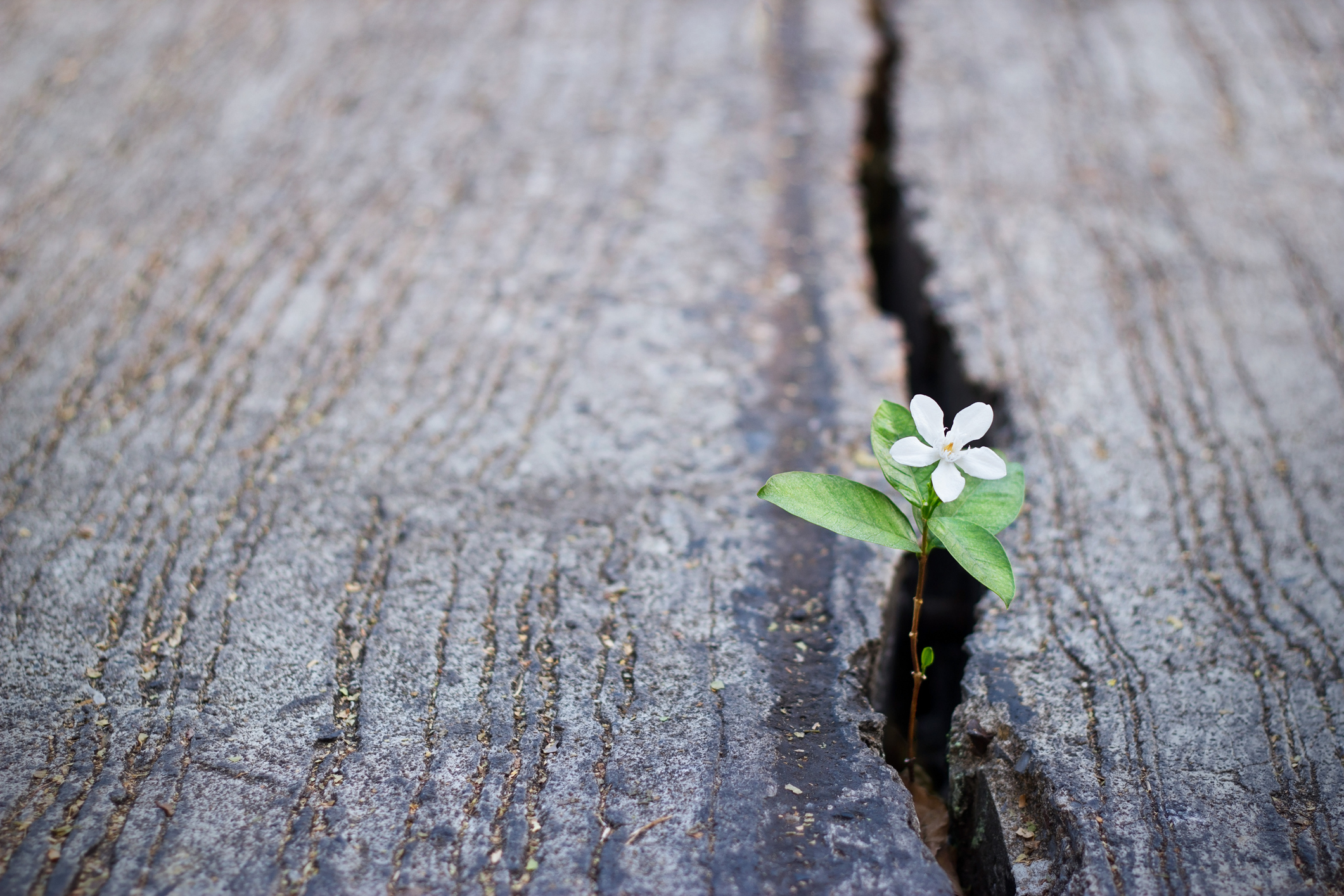 We are available 24/7 via our hotline 701-284-6601 - Please do not hesitate to contact us. You will be met with loving compassion and understanding. Our mission is to be of service and help you through this. If you prefer to inquire via email, please use the form below.